Site to Site:
Have multiple offices? No problem
If you have more than one office there's a very strong chance that you want to share resources between these offices. Gone are the days of using costly MPLS circuits and T1's to connect these offices. VPN Service and many encompassing technologies have taken the lead and proven their reliability even for connections that are subjective to latency – VoIP.
We have a team that is highly educated in the VPN Service protocols that build these connections from firewall to firewall to keep your offices connected, secure and in harmony.
Remote Access:
Employees need to work Remote? We have you covered
Every business has a need to access their office remotely today and that's not going to change. Remote Access VPN Service gives you an easy and secure way to make it happen. This is not overly complicated and many people have had to deal with shoddy implementations. Don't accept that as your reality.
Count on the talented and professional team at FTEtech to install, service or fix your Remote Access VPN requirements. We have the know how and experience to make this easier than you expect.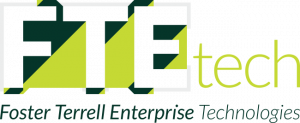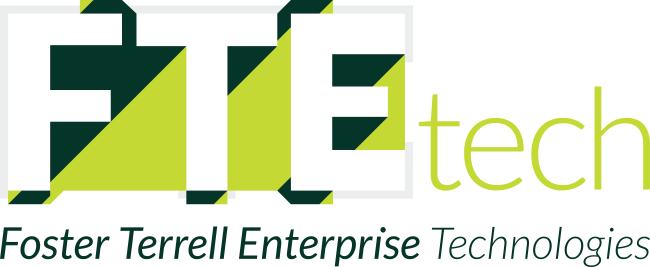 Need VPN Service?
Please call, email or even click the chat button.
We have representatives ready to discuss any inquiry at any time.