'Customer X' is having many connectivity issues and their "resident IT person" is often busy doing other things – like the job they were hired for, accounting. Managed WiFi lets them get back to their job.  
These issues are all over the place.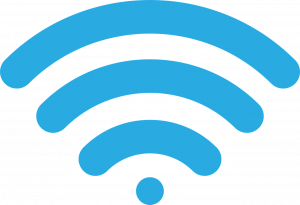 Contact Us for WaaS today!
To contact us, please call or or click the chat button – (805) 457-0777 or (315) 425-7485. Additionally, you can fill out the form below to send us an email and someone will be in touch to discuss your needs shortly.