Top Reasons to use Cloud Backup to Backup your computers:
FTEtech Cloud Backup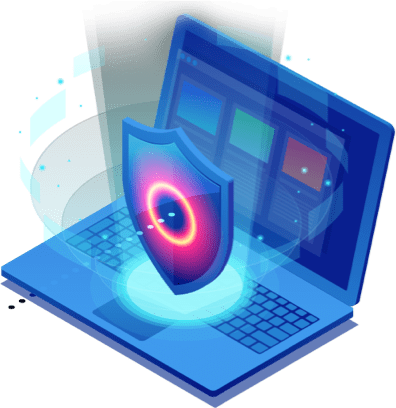 Data Loss Prevention and hard drive failures
We've all been there. A file accidentally deleted or misplaced, a laptop lost or stolen, your hard drive finally goes out. Now you lost that picture of a special moment or the sent client file you needed to close the deal.  Don't let this be you.
Lost or Stolen?
"Find my Computer" functionality provides live data on where your laptop has last connected from. This could be very important in assisting law enforcement with a stolen device.
Have a Plan B or even C
We never expect water damage or a fire to occur. Even if you are insured the data that your business has been collecting for years or even over the past few months is priceless. Insurance will cover a lot but peace of mind is best delivered knowing your files are always safe no matter what happens.
People Have Expectations of Your Business
Don't lose information on your clients; it looks awful when it happens – we've seen it. Archiving gives your business the ability to recall many different versions of saved files so that you are never stuck making calls to your clients looking for information they have already sent you.
Security
We've consulted on crypto-ransom attacks for "to be" clients. The best way to recover from these is to have archived backups. This lets you retrieve the version of your files from before the attack. You don't want to be stuck calling someone to buy Bitcoin so that you can pay the ransom for your own data. We've seen ransom attacks happen with financial records and baby photos. It's an awful position to be in.
Confidence
Security is confidence. Knowing that all of your files are available at a moments notice will put you at ease. Boost your business with the security that is cloud backup.
In the Cloud
Data is stored off-site and accessible even if your business is out of commission. You'll never be without your files again.
Share
Email or message secure links to your files with a click of a button, no hassle in trying to email large attachments anymore!
New computer? No problem
Backup the data to your new computer for an easy breezy file transfer.
Support for Windows and macOS
Lots of different people using different devices these days, lets back them all up!
Mobile access
Access your files from your phone in a pinch, no need to pull your laptop out anymore. Download the app and see all your files where ever you are.
Cloud Backup one of the most cost effective ways to protect your data and reputation. Please reach out to us to get a free quote on our Cloud Backup Solution.
California Office: 805.457.0777
New York Office: 315.425.7485
Email: get@ftetech.com