Managed Router + Firewall starting at:
Full support and setup of your internet Router + Firewall
Enterprise class routing
Advanced Firewall to keep you safe from external threats
Advanced routing protocols, support for even the most complex networks
Site to site vpn support, keep all your company traffic secure
VPN included: work from home
Uptime monitoring and alerting
Gigabit Capability
Managed WiFi as a Service starting at:
Full support and setup of your Wifi Access Point
Enterprise Class WiFi included
The Fastest Wifi with Wireless AC
Full monitoring of your WiFi
Give your Guests secure + Seperate WiFi
WiFi Marketing, new ways to engage your clients!
Password Changes and Reminders Included
Long Range
Connect your business so that you have an off-site team monitoring, upgrading and adding security patches to equipment that fits your needs. No upfront costs for equipment only the monthly service. This is an incredible value and we can't wait to get you started.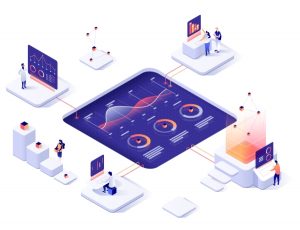 Contact Us
To contact us, please call or email – (805) 457-0777 or (315) 425-7485, tech@ftetech.com. Additionally, you can fill out the contact form below to send us an email and someone will be in touch to discuss your needs shortly.