Need Technology Consulting?
We can help…
IT Consulting
Network Upgrades
Business Application Projects
SQL and other database Projects
New Technology and Business Assessments
As your strategic technology partner, we are here to help. Whether you are interested in optimizing your existing IT infrastructure, evaluating a new technology or looking to completely transform the way your company operates, we can help you tackle your most complex business challenges and maximize technology to make a positive impact. Send us a quick message to meet with one of our consultants today. Additionally, please take a look at our IT services page for more information.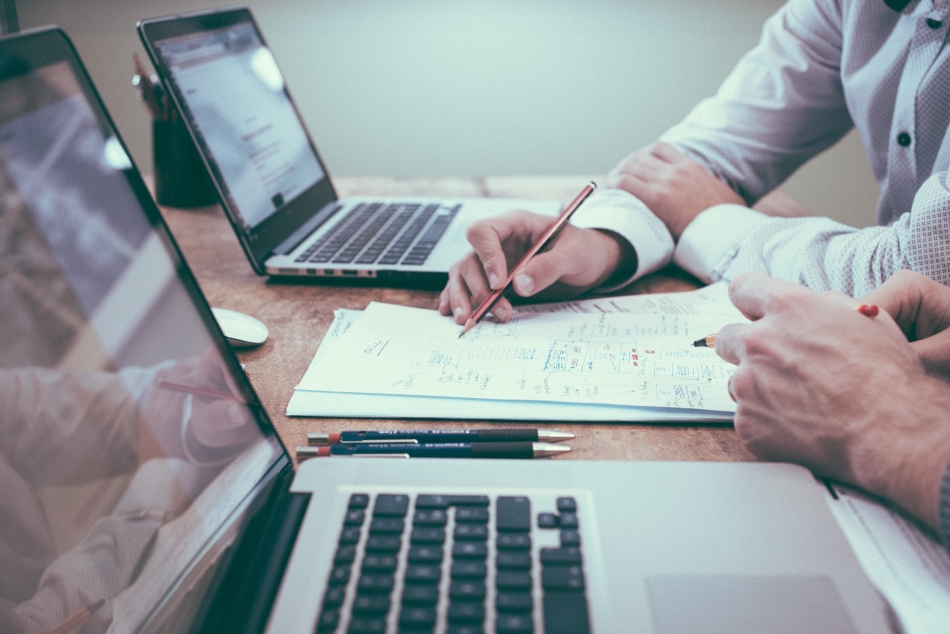 Contact Us
To contact us, please call or text – (805) 457-0777 or (315) 425-7485. Additionally, you can fill out the form below to send us an email and someone will be in touch to discuss your needs shortly.