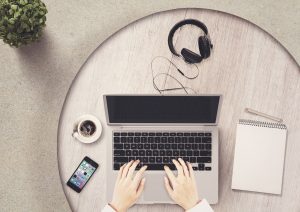 The number of people working from home between 2012 and the beginning of 2020 rose 38%. In the current working environment this is exploding exponentially and every indicator is showing that this will be increasingly normal. The Home Office is the new creative and productive enclave for many.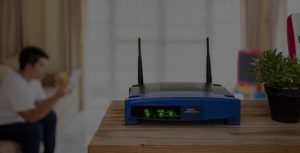 When working from home there will be a lot bumps in the road. The standard residential all in one wireless router off the shelf will not be up to the level of quality you should be used to in a business environment.
Welcome to High Performance Home Office
Contact Us for High Performance Home Office today!
To contact us, please call or or click the chat button – (805) 457-0777 or (315) 425-7485. Additionally, you can fill out the form below to send us an email and someone will be in touch to discuss your needs shortly.