***Popular: We do mobile card processing too!
Payment Processing
Credit card processing the right way, saving you money while providing white glove service! Send us a message and experience credit card processing done right.
Point of Sale (POS) Systems
FTEtech IT services has best in class POS systems avaliable for any business. From self service kiosks and touch screens to pin-pads, we can provide the best point-of-sale system for you! Contact one of our payment consultants to find the right fit for your business!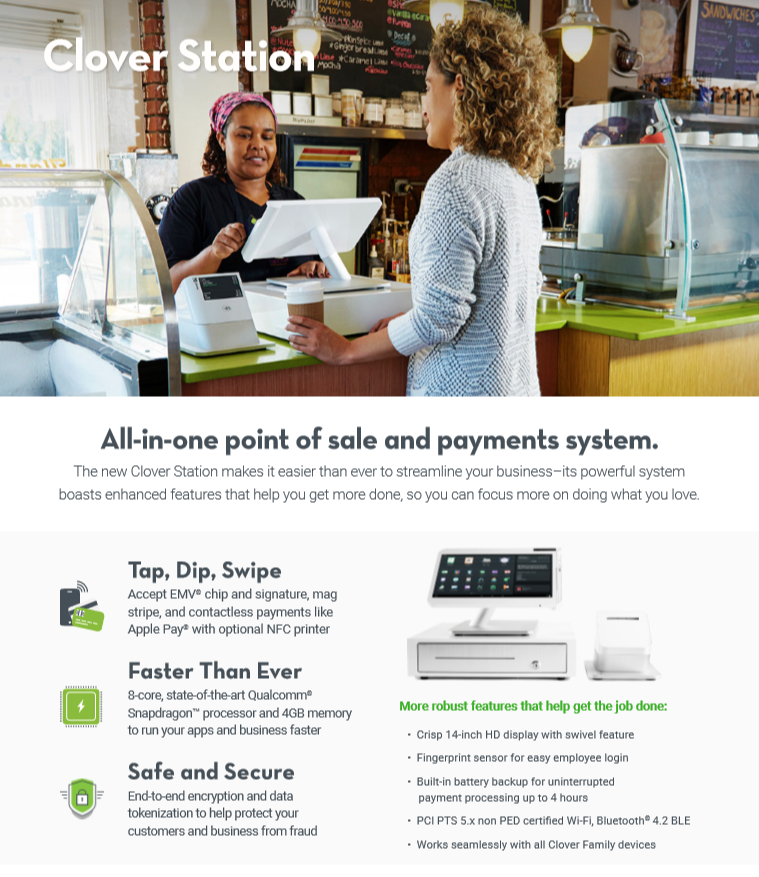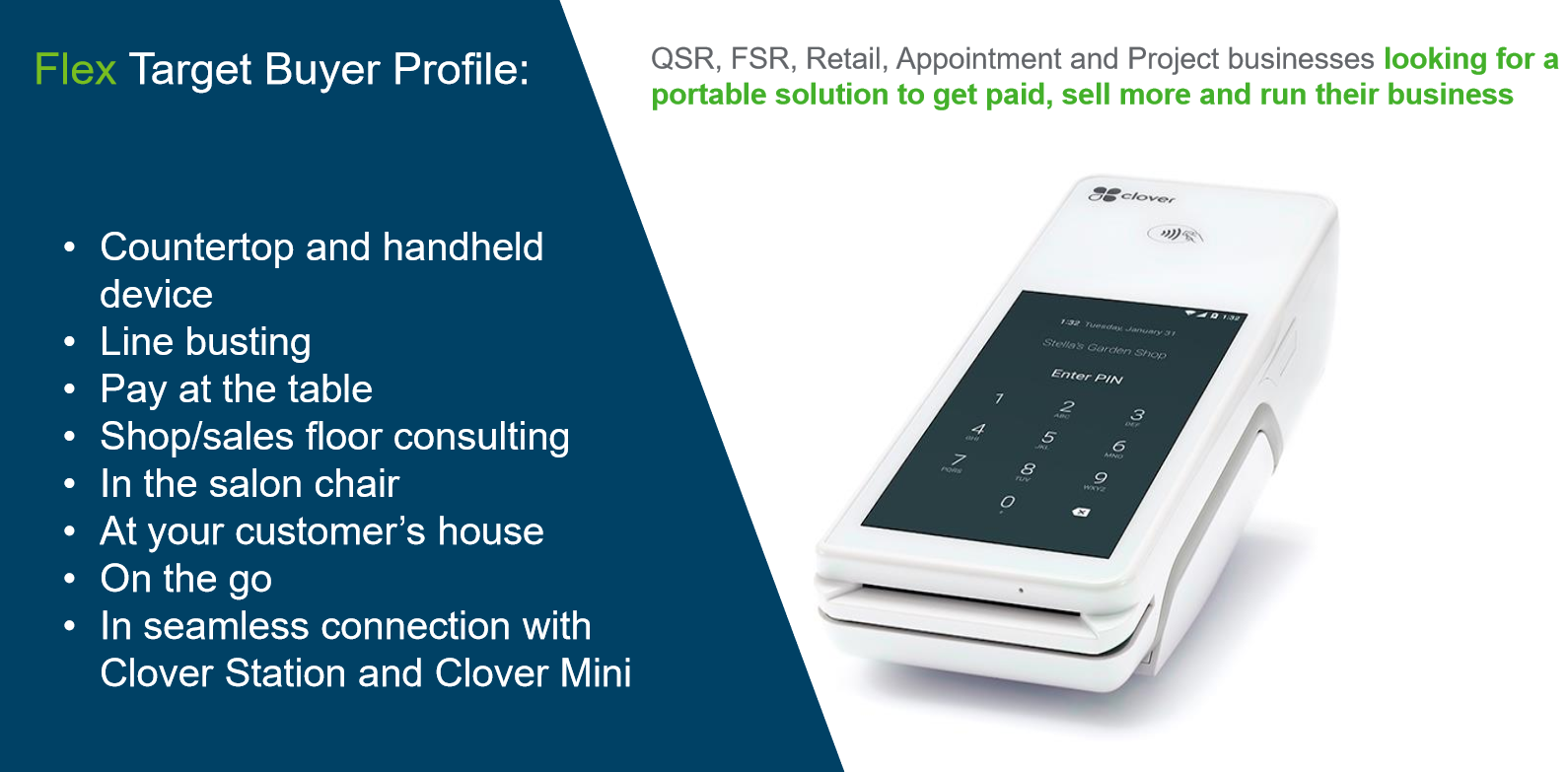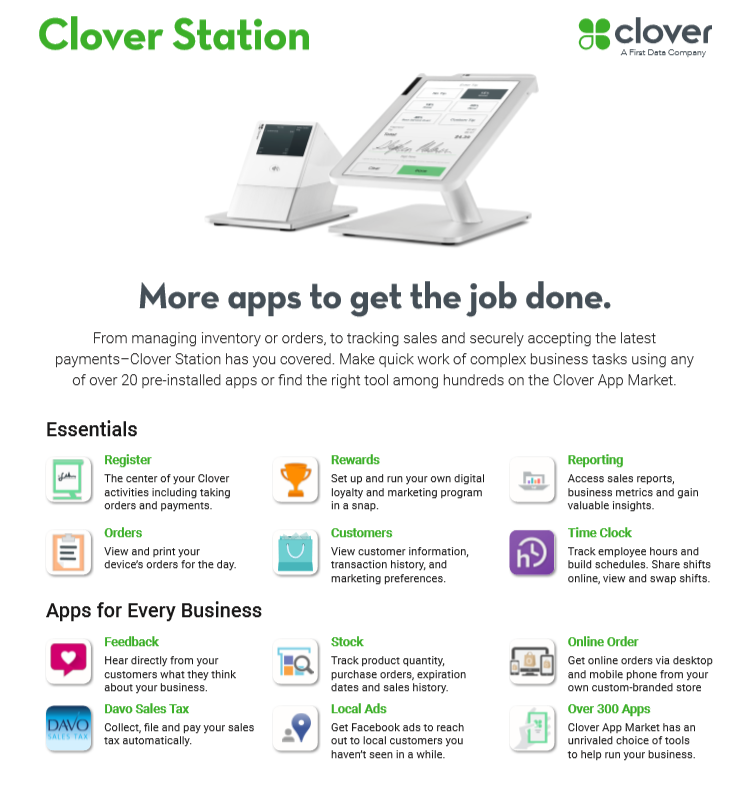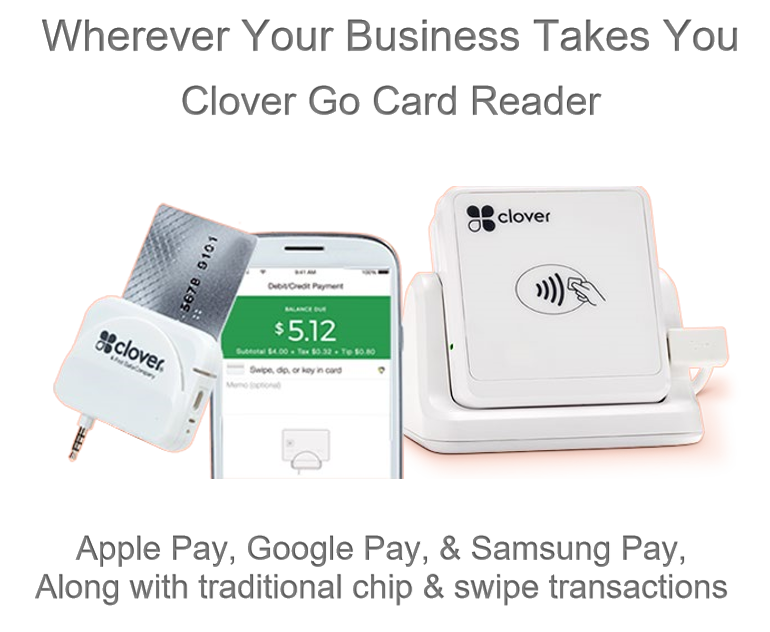 Contact Us
To contact us, please call or text – (805) 457-0777 or (315) 425-7485. Additionally, you can fill out the form below to send us an email and someone will be in touch to discuss your needs shortly.